Easy Sound Studio udgivelser af koncerter, kirkeorgel, foredrag og kor m.v.
Easy Sound & Good Sounds er en lille gruppe af 4 producenter og musikere fra Danmark, Tyskland, Estland og Sverige. Vi har været komponister, lydteknikere og musikproducenter i musikbranchen i mange år. Vi arbejder tæt sammen med vores partnere, komponister, producenter og andre lydstudier og vi har en bred vifte af tjenester til optimal ydelse og bredere valg af valg af numre, sange og ophavsretligt beskyttede materialer. Du kan arbejde med os på mange måder, som beskrevet i det følgende.
Bedre økonomi for kirker med en ny verden af perfekt lyd, udgivelse af musik, TV og video
Hvis du vil etablere en fast Lyd, TV/Videoproduktion i din kirke har vi rigtige udstyr lige fra Yamaha på lyddelen til Sony og BlackMagic på billedsiden. Mang i kirken overser potentialet ved koncerter foredrag, kor og kirkeorgel udgivelser. Og det er nemt at optage og distribuere og det kan tillige skabe en varig indtægt af rettighedspenge.
Easy Sound, Good Sounds & Music Invest har mere end 25 års erfaring som professionelle studiemusikere og producenter. Vi kan tilbyde nogle meget konkurrencedygtige løsninger for kunstnere og kirker generelt. Prisen er indtil 90% lavere end ethvert professionelt pladeselskab. Vores lydstudier er placeret i Danmark, Sverige, Tyskland og Baltikum. Som studiemusikere leverer vi blanding af din musik, lyddesign, signaturmusik, firmamusik, hitnumre, filmmusik og musik til uddannelse og sundhedsvæsen. For kirker kan vi optage i alle kirker i hele landet efter aftale med ledelsen.  Easy Sound and Music Invest er unikke kunstnere og musikproducenter i Norden. Vi har især skabt en god økonomi for kirker over hele landet. Hvis du er god og har kendte kunstnere som reference, kan du være en del af vores team. Som teammedlem kan du deltage i forskellige projekter typisk 1-3 gange pr. måned, så det betyder ikke, at du kan få et job her, da mange jobs kun betales af KODA / GRAMEX. Vi betaler dog altid enhver gældende tarif.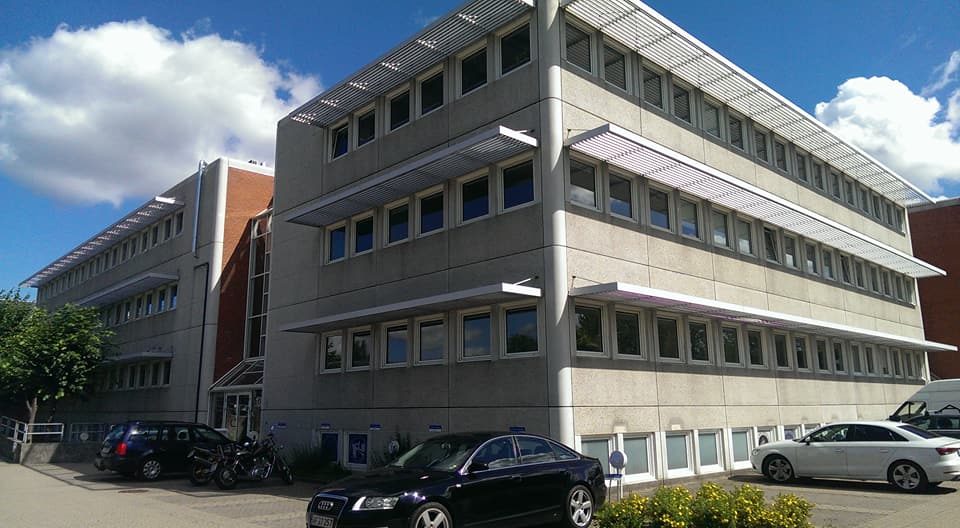 Call +45 31951111 ext. 123 for an offer and for recording in Germany, Estland, Denmark or Sweden.
Yamaha MONTAGE eller GENOS Leje / (Rent pr. hour)
You can rent most instruments in our studios for 295,- an hour inside our studios.
Rent for YAMAHA MONTAGE / GENOS outside is Deposit: 5.000,- and then 395,- an hour in Danish Kroner excluding transport or manpower for demo or production.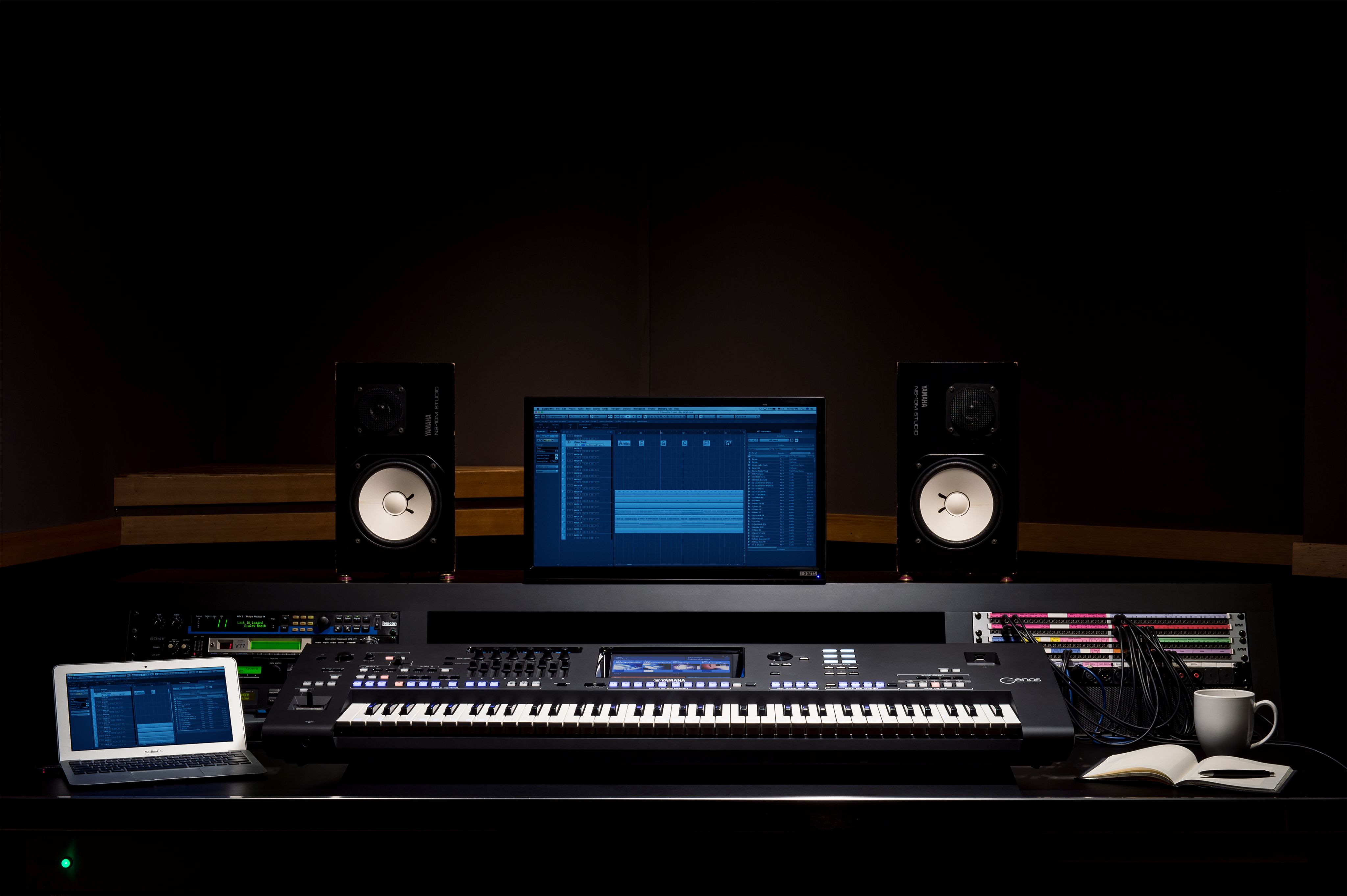 Michael Rasmussen is a dynamic producer who is educated as a classical composer at the Danish Music Academy (Grand Piano and Violin). He started since the age of 5 and has played in bands since he was 12. At the age of 18, he started producing music in studios. He works extensively with Music Marketing and compositions and has delivered music to more than 15 artists and bands. His favorite instrument is Yamaha Genos and Yamaha Montage, as well as Steinway and Bösendorfer concert piano. Just a couple of sound demos which includes the YAMAHA Keyboards.
COPYRIGHT 2000-2020 BY EASY SOUND & MUSIC INVEST LTD, FRUEBJERGVEJ 3, DK-2100 COPENHAGEN OESTERBRO, DENMARK & EASY SOUND STUDIO
Call +45 31951111 for info.